Before UAT: Get Best Practice Drupal UI Review and Mitigation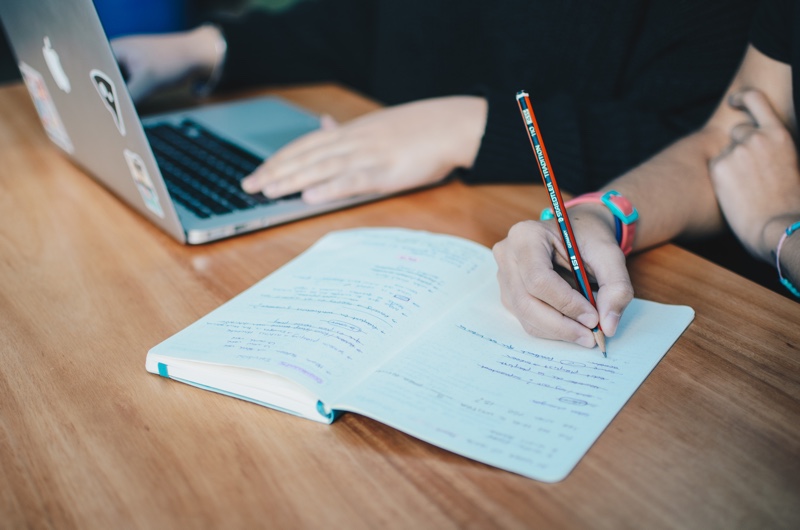 User Acceptance Testing (UAT) is defined as a type of testing performed by the client to certify the system with respect to the requirements that were agreed upon. This testing happens in the final phases of your project before moving the website to the production environment.
The main purpose of UAT is to validate the end-to-end business flow and assure your site is configured in a way that makes those workflows seamless and intuitive for your users. This testing is carried out in a separate testing environment with production like data setup. It is a kind of black box testing where two or more end users will be involved. At Tyto, we're often exposed to these environments as we work on Launch Training for Content Managers. This tends to be a great opportunity for our seasoned Drupal best practice experts to conduct thorough and informative reviews of the workflows your users will need.  It's also a great chance to focus on what we call a "proofreading" of the site interface.  Our team can surface technical fixes AS WELL AS cosmetic errors, spelling mistakes, or user interface improvements.
At Tyto Web Solutions, we can help you get it right BEFORE UAT.  We offer Drupal Best Practice Reviews throughout your development cycle.One of the keys to a great website is that it works for all stakeholders will little or no training. Is content management intuitive?  Is the site accessible? Do you need to train people on how to maintain the site?  All of these questions should be answered before the site goes live.  It should be part of your planning process.
Let Tyto make your development projects shine, by offering a final polish before UAT!